Periphery Synthetic EP
Screenshot Saturday: A first look at Side B
---
Greetings surveyors!
I'm excited to share the first screenshots from my progress on Side B. In this free content expansion, you will explore the icy mountains of Alpha Periphery C2. Here you will find unique resources which unlock new jetpack abilities. These skills help further your exploration of new heights and familiar places.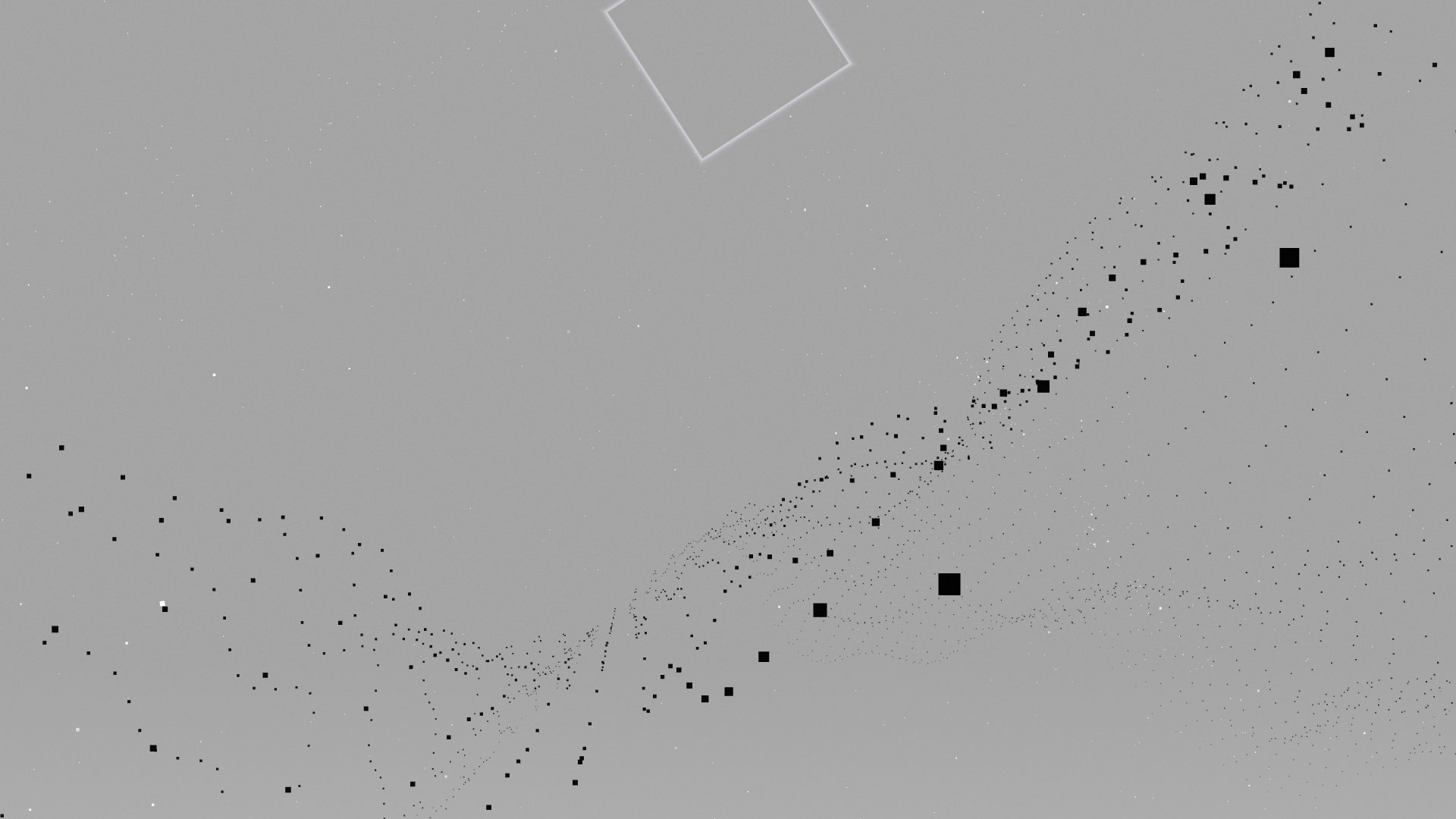 The first screenshot is captured from the high altitudes of Alpha Periphery C2. In this remake of E.X.O., the monochromatic aesthetic is preserved, taking advantage of the new graphics engine to expand the draw distance and add peaceful particles of falling snow. Peering up the jagged edges of a steep mountain face, the omnipresent eclipse of Alpha Periphery C shines through the haze directly above. The atmosphere fades to black as you ascend, and with one giant leap the moon eventually returns you to its surface.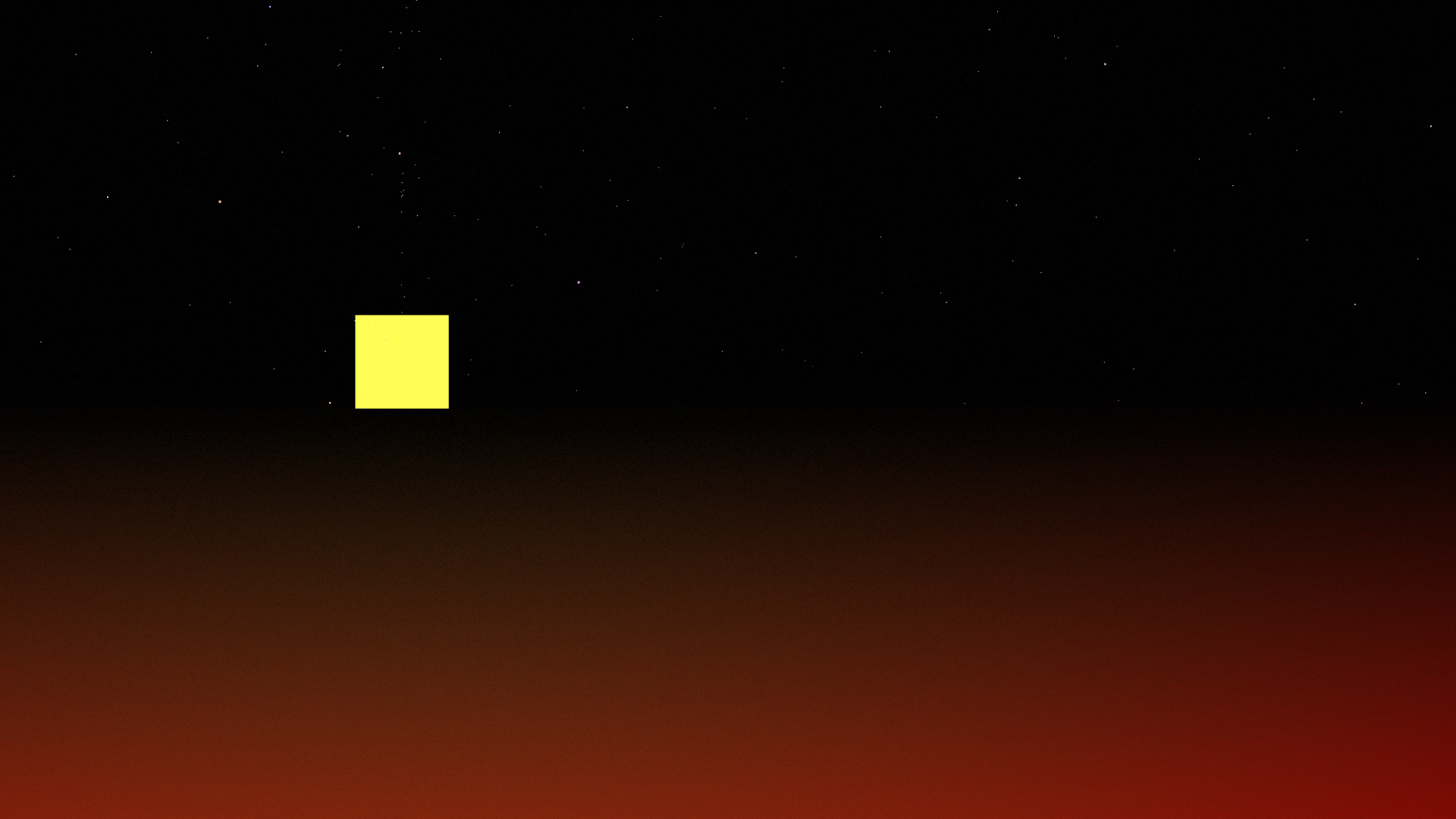 The second screenshot is captured from the upper atmosphere of Alpha Periphery B. With the new jetpack abilities, surveyors may temporarily escape into the edges of outer space. Here the Periphery is clearly visible without the filtering of the atmosphere beneath, fading diffusely into the receding horizon. This graphical enhancement will be included with the Side B release, and generally will be included with future releases where such maneuvers are possible.
Over the next month I will primarily be focusing on the terrain generation systems for Alpha Periphery C2. These will refine the mountains I've started to sculpt, and fill the lowlands between them with more interesting features. I'm excited to share more progress soon.
Enjoy!
Get Periphery Synthetic EP